Philanthropiece is a non-profit organization based in Longmont, CO, with additional branches in Quiche, Guatemala, and Baja California Sur, México. We accompany local leaders as they create programs, initiatives, and partnerships that improve their communities.
History & Timeline
Philanthropiece, a private operating foundation, was originally founded in 1987 by social entrepreneur and humanitarian, Libby Cook. In 2006, Libby shifted the foundation's purpose to reflect a more global perspective, and Philanthropiece began the journey of "piecing together a better world" that it continues today.
2006

2008

2010

2011

2013

2015

2016

2017

2020
Programa de los Bancos Comunitarios Mini-Documental from Philanthropiece Foundation on Vimeo.

Philanthropiece Scholars Program Introduction from Philanthropiece Foundation on Vimeo.

Learn more about Philanthropiece Founder and Co-Presidents! Here's Libby's bio, and here's Joanie's bio.

Read the full statement, "A Possibility of a Just World," here.
How We Work
Philanthropiece is engaged in three geographic areas: the state of Colorado, US; the Ixil Region, Guatemala; and the state of Baja California Sur, México. 
In each area, our work is guided by the folx who live there, including our fellow team members.
We are united by the key principle of working in collaboration: with the communities we serve, with partnering organizations and institutions, with social movements, and with one another. 
Our work challenges our ways of thinking about – and seeing – power and privilege, and centers equity, diversity, and inclusion. 
We ask ourselves, "What do we stand for?" and "Who do we stand with?"  
We move humbly into this work, awake to the magnitude of the challenge. 
The work centers around catalyzing local leaders to create the positive social change that they feel is most needed in themselves and in their communities.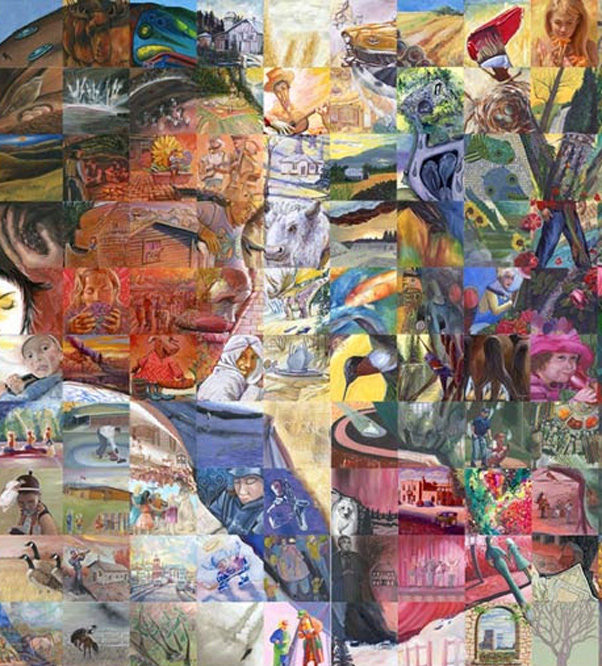 Philanthropiece Invests In:
Catalyzing opportunities
Convening and building connections
Leveraging resources
Sponsoring collective action
Providing open access to resources
Fostering collaboration
Funding social justice initiatives
Engaging and growing representation of BIPOC leaders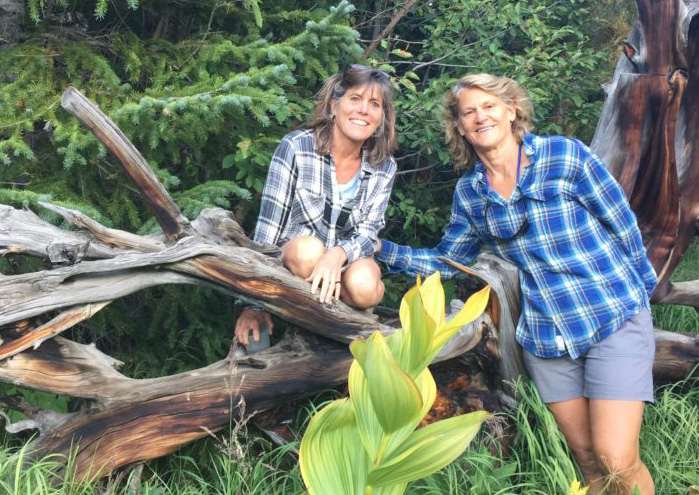 "Community will always remain at the heart of what we love and what we do at Philanthropiece. It is a part of who we are. Creating community, being passionate, doing good work, and having fun. That's the Philanthropiece ethos."
 – Elizabeth C. Cook and Joan M. Knudson, Philanthropiece Co-Chairs
Philanthropiece Foundation Team
Meet our international colleagues!