Filantropis ONG
Guatemala
Our work in Guatemala started with supporting students to be the first in their families to complete middle school. Those same students are now the university graduates and entrepreneurs who are the founders and leaders of Filantropis ONG. Filantropis opens opportunities for Mayan youth to have access to higher education and to gain training in social entrepreneurship, providing the spark to form a new generation of changemakers in Chajul and beyond.
Timeline
Click through the years to read about the history of our work in Guatemala!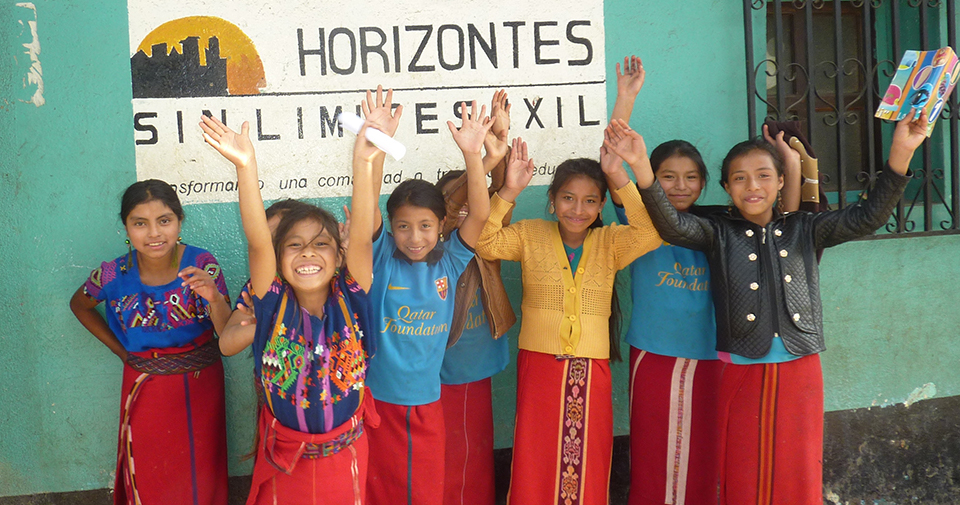 We initiated a partnership with
Limitless Horizons Ixil
to develop a
local organization that focused on creating opportunities for the women and youth of Chajul.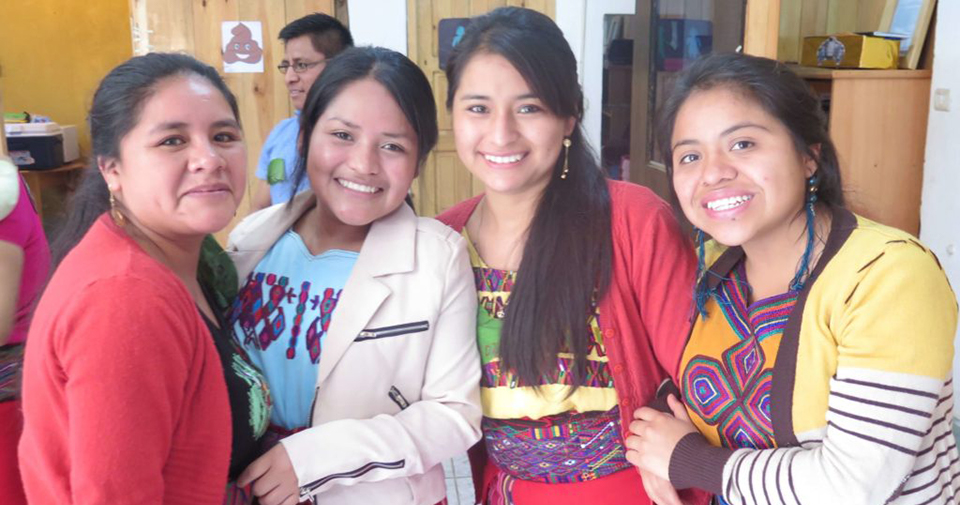 The first cohort of Philanthropiece Scholars entered the program, realizing a dream to attend university and to become professionals in their communities.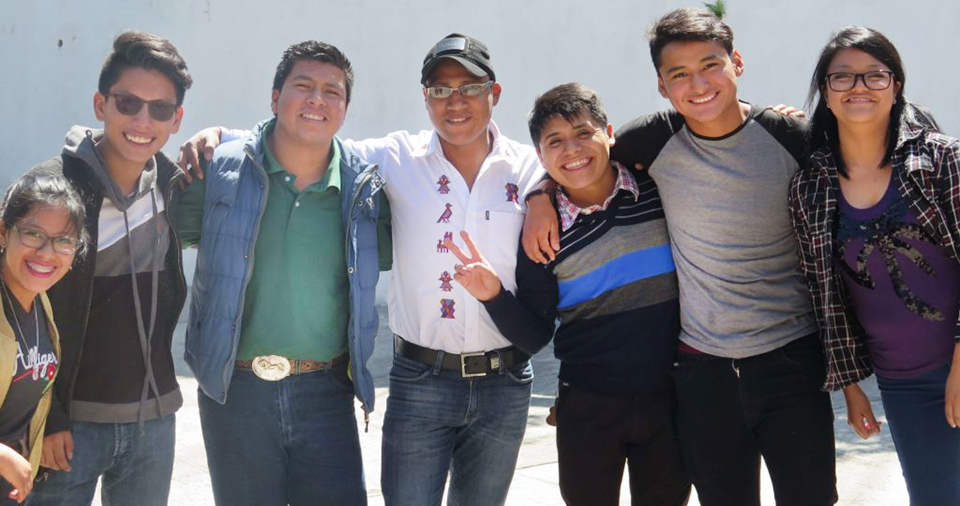 A total of 17 inspired Mayan youth in Chajul were actively pursuing their degrees and had created 5 community projects.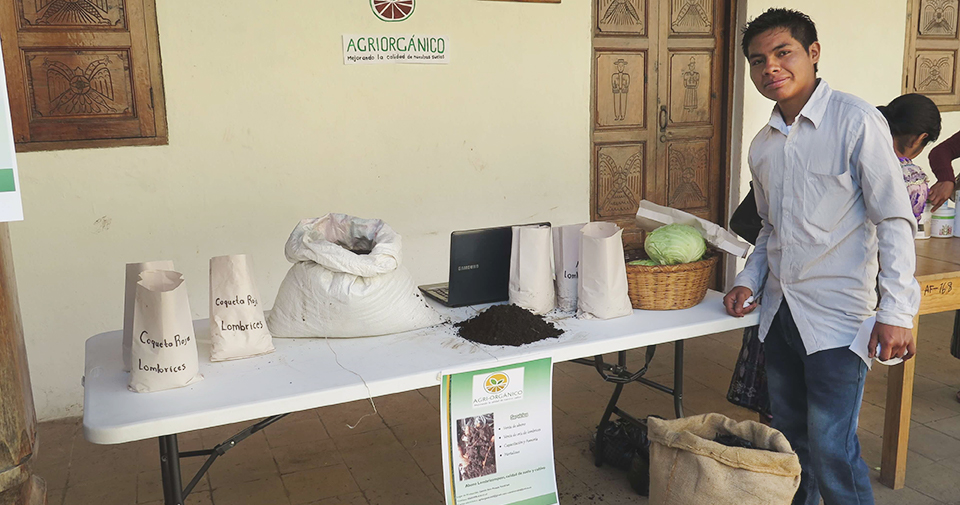 The community project program was converted into the Social Enterprise Cultivation program.
We co-founded the Guatemalan association, Filantropis ONG, with the vision to create positive social change through the training of local changemakers.
Two Scholars from the initial cohort, Josefina and Dominga, graduated with their university degrees in Social Work.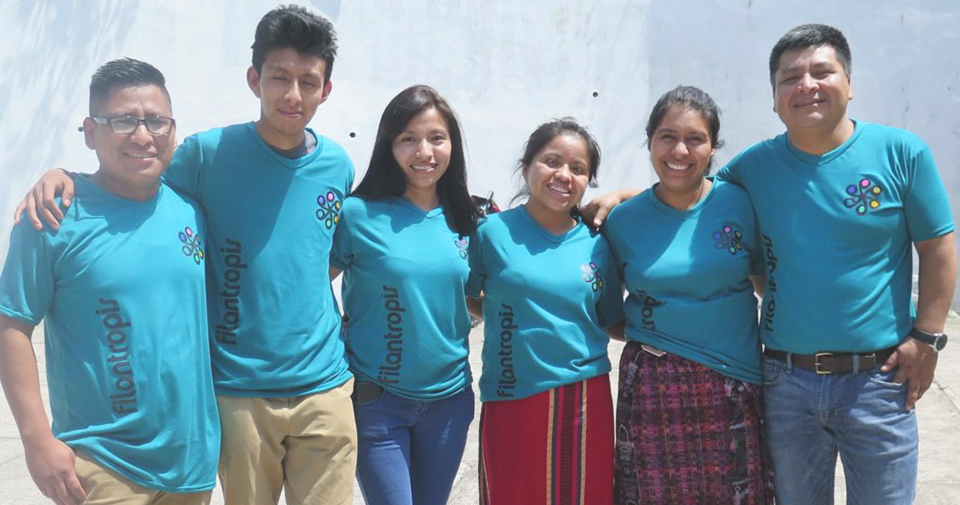 Filantropis is operating as an impactful, sustainable association, fully staffed by alumni of the programs!
Current Programs in Guatemala
We believe
that education is
essential
for social change to take place. This program integrates access to university studies with holistic personal and professional development.
We provide
Filantropis Scholars with training, skill building and the tools needed to
succeed
in any professional environment, and we
empower
them to consider themselves as agents of change in their own communities.
Social Entrepreneurship Cultivator
Our social entrepreneurship cultivator program supports
 the incubation of ideas with the 
potential
of turning into long-term projects that achieve a social impact, generate employment, and create economic sustainability for families, the community, and our civil association.