Philanthropiece A.C. Mexico
We believe
that when people have access to appropriate financial education and services they are able to
envision
and
create
a better future for themselves, their families, and their communities.
Meet the México Team!
Timeline
Click through the years to view the history of our work in Mexico!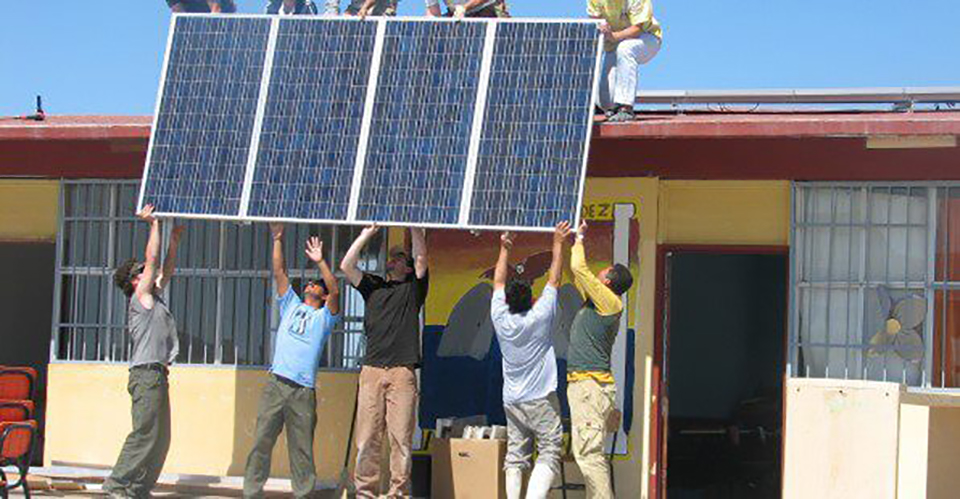 We were introduced to the communities of B.C.S., México, when we when we worked alongside a collective of local and global organizations to install renewable energy systems in local schools.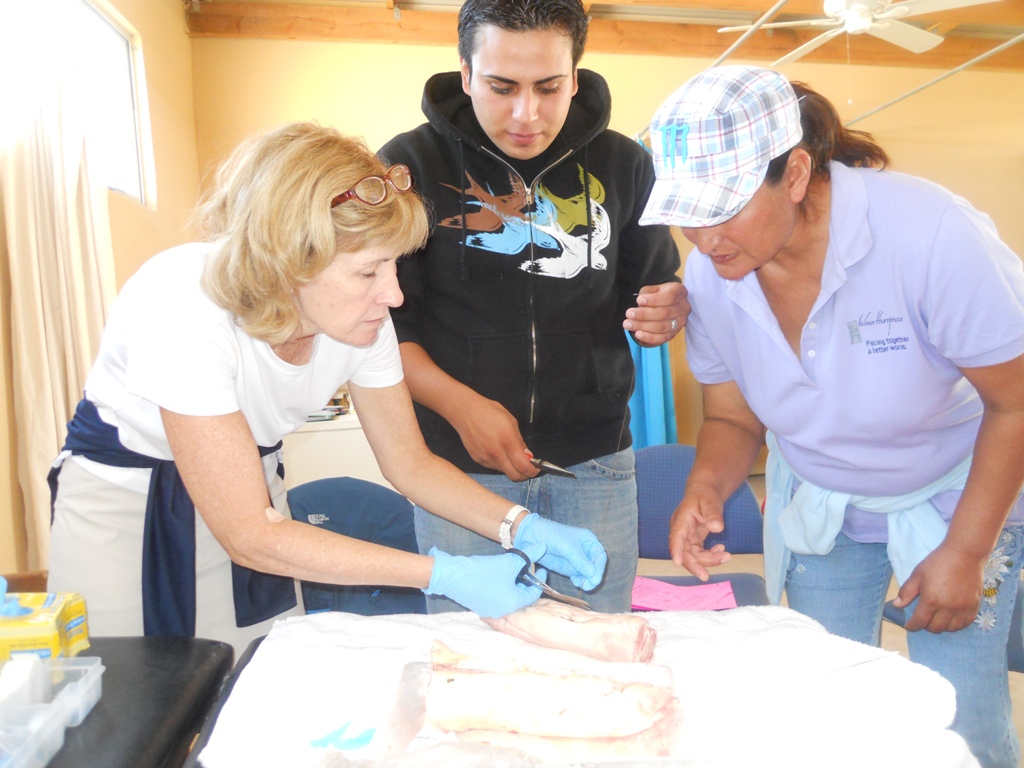 Based in Laguna San Ignacio, BCS,  we were engaged in projects pertaining to rural health promoter training, small business development, English classes for students and tourism professionals, and environmental education.
Our Community Banks program started with a group of women living in rural fishing villages who hoped to save for their children's educations, home improvements, and their family-owned businesses.
We held our second annual Community Banks Conference, bringing together three dozen community leaders from across BCS for an exchange of knowledge and culture.
Community Bank members from ranching, fishing, urban, neighborhood, school, and family communities collectively saved over $11,000,000MXN.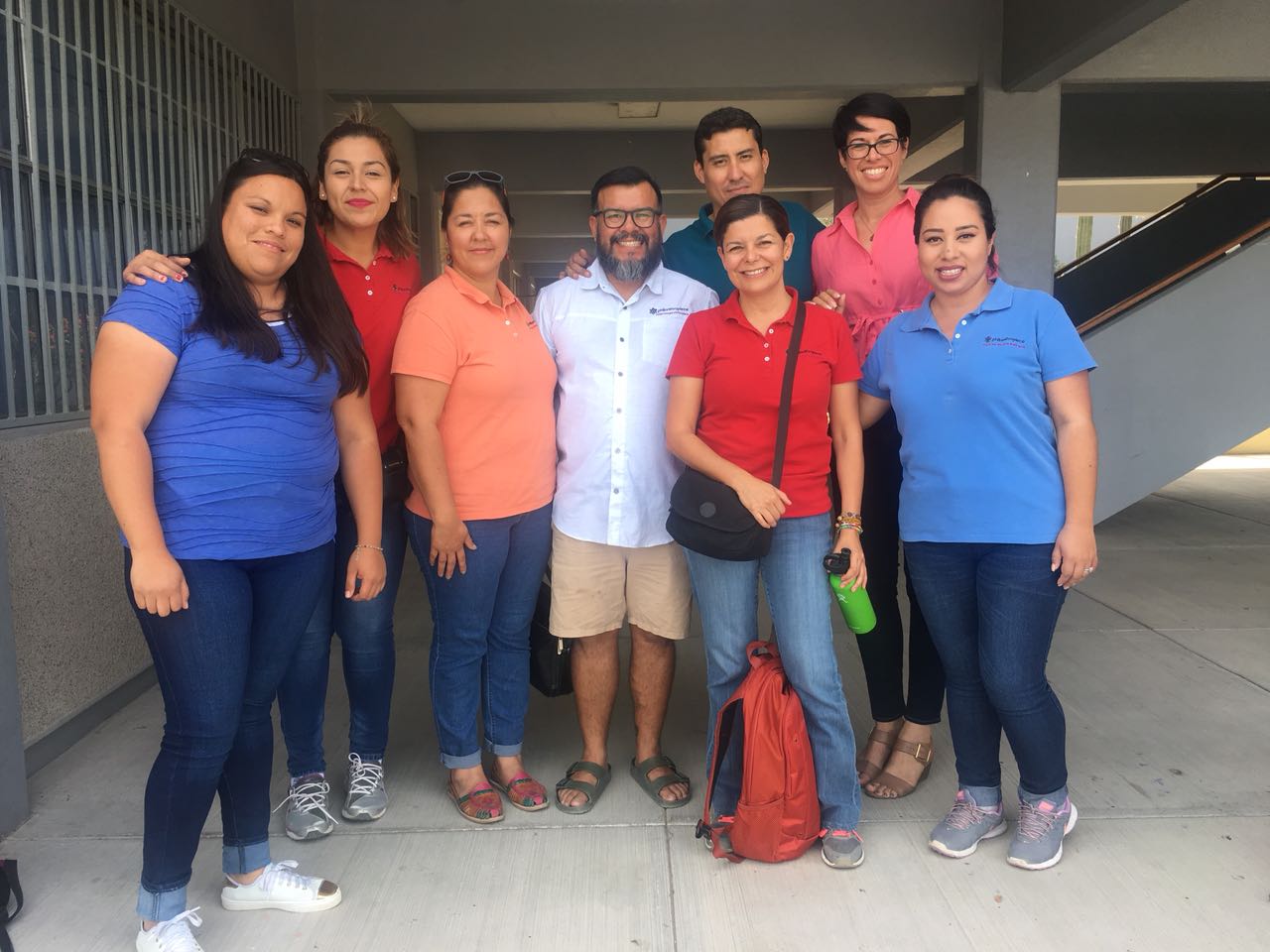 Philanthropiece A.C. incorporated as a non-profit association in México, and a 100% Mexican team began operations of three regional offices in Loreto, Comondú, and La Paz.
More than 2000 people have been trained in the savings group methodology, increasing their knowledge of finance, their community resilience, and their connections to one another!
Current Programs in Mexico
An innovative, feasible, and effective savings program that emphasizes leadership, community engagement, and social cohesion.
A program for Community Savings Groups members and the general public that
trains folks
through dynamic workshops to be financially fit and to make decisions that
contribute
to their financial security.
Philanthropiece A.C. Resources
Please check out these links to learn more about our work in Mexico. Contact our team in Colorado or Mexico if you would like more resources Community Savings Groups or if you are interested in starting a group of your own.