Our integrated strategies include design and implement local programs, foster collaborative efforts for collective action, partner with organizations that emerged from Philanthropiece investments and programs, and catalyze initiatives that center inclusion, equity and justice.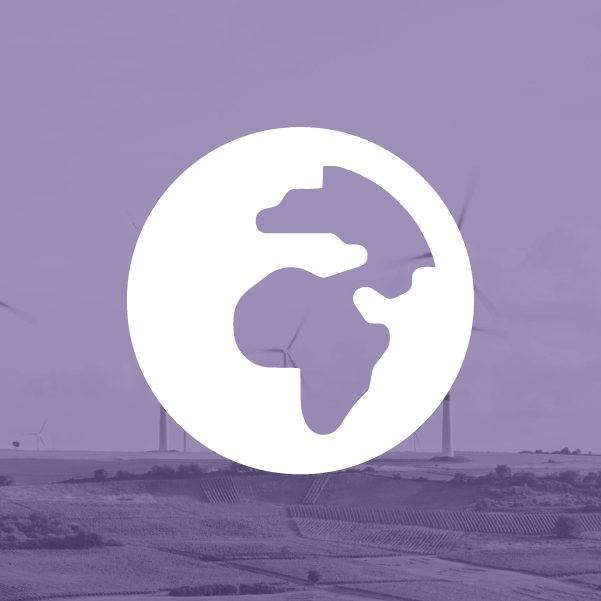 Climate Justice Collaborative
Activating a collective effort wherein climate justice-focused organizations and individuals in Boulder County are connected and leverage their skills, experiences, and resources to improve and/or create climate action initiatives that are equitable and inclusive.
LEARN MORE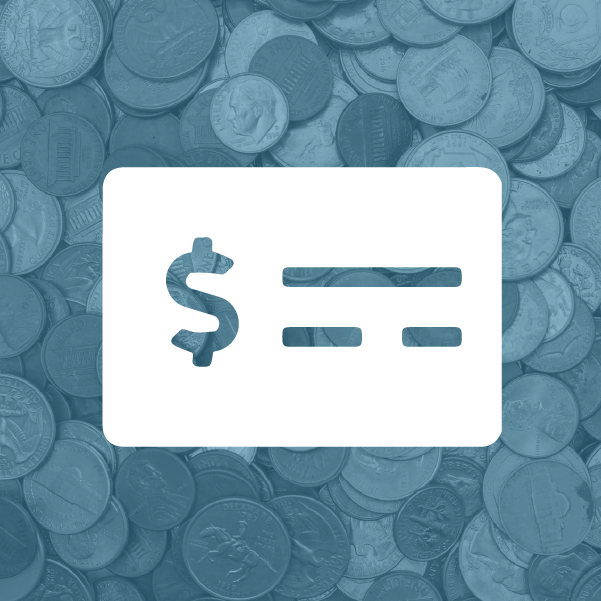 Financial Health Course
Working toward a time when community members have access to equitable financial services and products, better understanding of personal and business-related finances, and an opportunity to improve their financial wellbeing.
LEARN MORE
Philanthropiece makes contributions to groups, projects, and organizations that advance equity and justice. We seek to root the contributions locally and have a current priority area of focus on contributions to Native led and serving organizations, projects, and groups that are working toward Indigenous Advocacy and Justice.
LEARN MORE
In partnership with Filantropis ONG in Guatemala, we offer students in Chajul, Guatemala the necessary support to pursue their professional and academic dreams, transforming their future – and that of their community – in the process.
LEARN MORE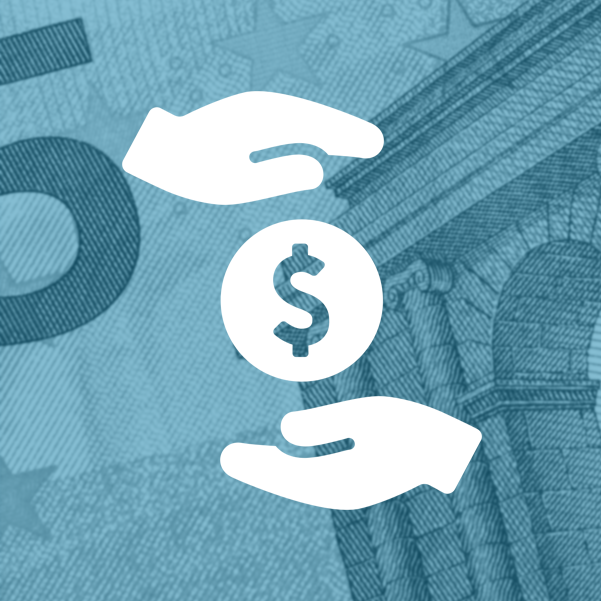 Working in partnership with Philanthropiece A.C., community members in B.C.S., Mexico (and other Mexican states) have an improved quality of life; enhance community unification; and experience better ability to set and achieve individual and collective goals.
LEARN MORE