We collaborate with organizations, individuals, and movements to catalyze initiatives that advance racial, economic, and environmental justice.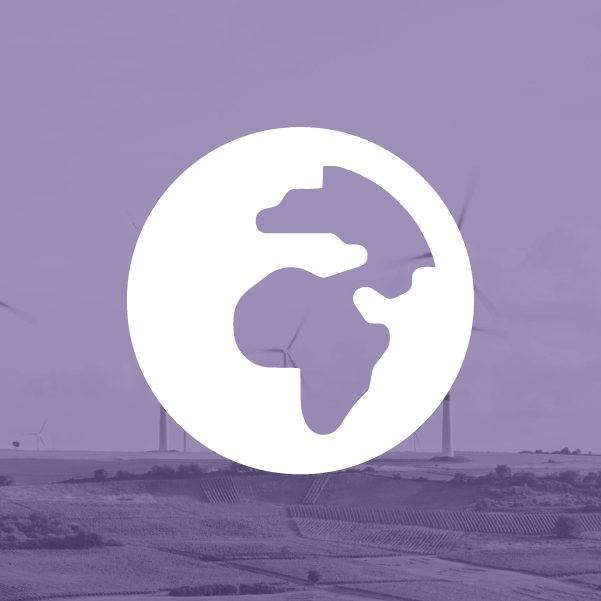 Climate Justice Collaborative
Activating a collective effort wherein climate justice-focused organizations and individuals in Boulder County are connected and leverage their skills, experiences, and resources to improve and/or create climate action initiatives that are equitable and inclusive.
LEARN MORE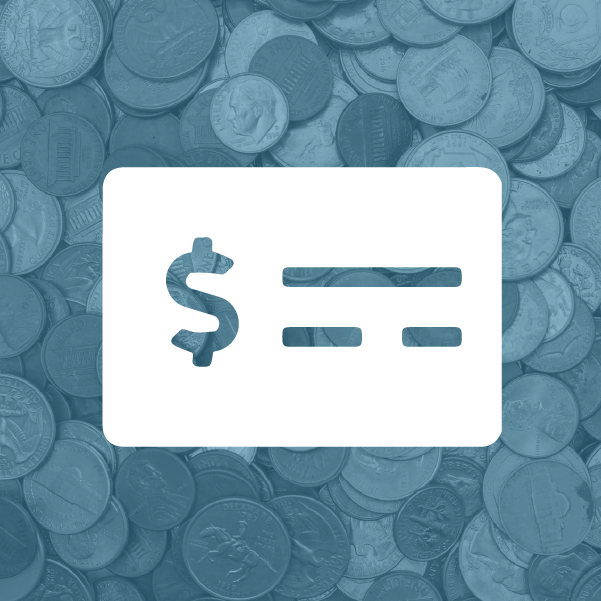 Financial Health Course
Working toward a time when community members have access to equitable financial services and products, better understanding of personal and business-related finances, and an opportunity to improve their financial wellbeing.
LEARN MORE
Sparking advocacy efforts to that K-12 students in the state of Colorado engage with curriculum – developed by Native tribes whose land we are on – that centers the social, cultural, economic and geographic reality of tribal nations.
LEARN MORE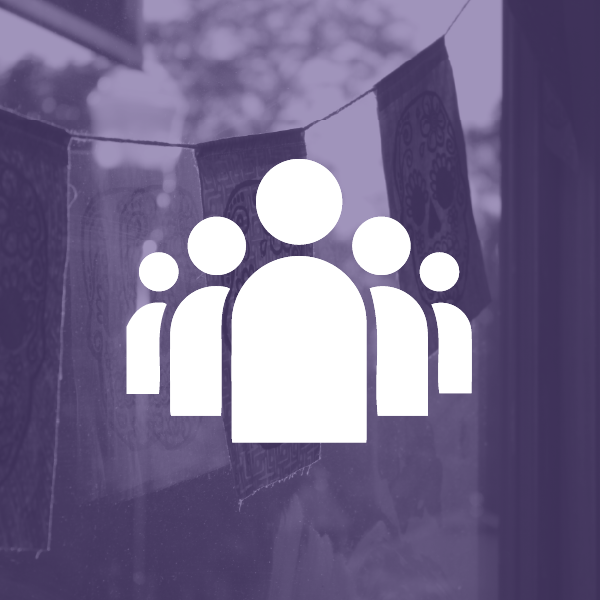 Ensuring that undocumented students, and others who have been historically targeted, have access to culturally-relevant information and services related to post-high school opportunities, policies that impact them, and wellness & healing.
LEARN MORE
Offering students in Chajul, Guatemala the necessary support to pursue their professional and academic dreams, transforming their future – and that of their community – in the process..
LEARN MORE
Training entrepreneurs in the Ixil Region in Quiche, Guatemala in order to cultivate and grow successful businesses that at once improve the local economy, care for the environment, preserve the local culture, and work toward the betterment of the community.
LEARN MORE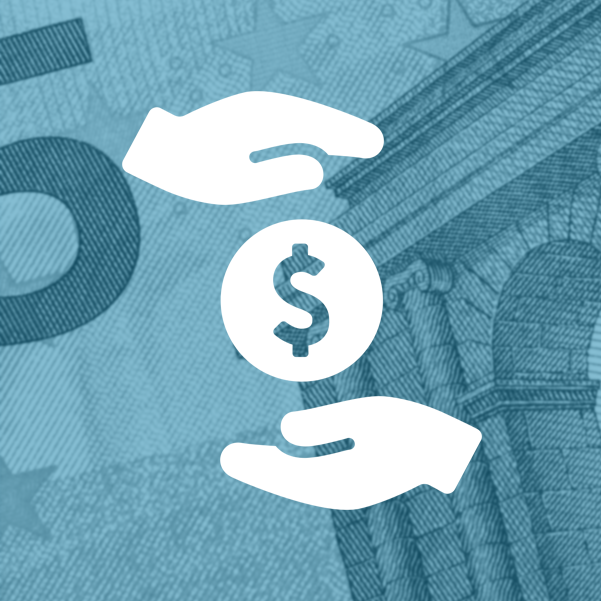 Community members in B.C.S., Mexico (and other Mexican states) have an improved quality of life; enhance community unification; and experience better ability to set and achieve individual and collective goals.
LEARN MORE