Browse Our Resources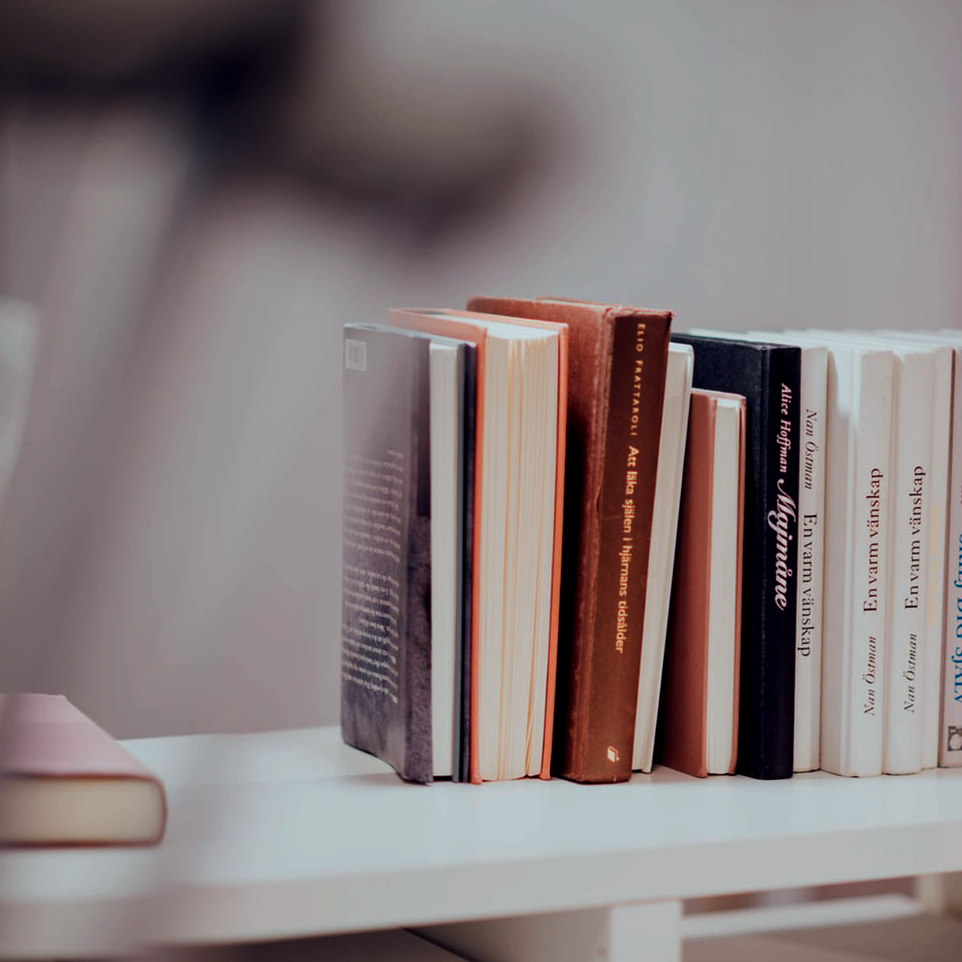 At Philanthropiece, we proudly
harbor a "copyleft" culture. 
In order deepen our work and knowledge, we honor both archival and living documents. In our collection of resources, you can find videos, readings, podcasts, newsletter archives, and more. If you're ready to take direct action, check out the events on our calendar!
Go to resources
Go to calendar
Because we believe firmly in the transformative power of relationships and the radical accessibility of the internet, Philanthropiece uses mass and social media to celebrate resilient changemakers, reflect on local and global issues, and instigate direct action. By both creating our own content and publishing/reposting that of others', we hope to and amplify voices that might otherwise be silenced.
Blog
Facebook
Talk to Our Team

Just like the world and people with whom we work, our approach is ever-changing. Our next steps as an organization are informed by people like you. If you have a resource to share, event to publicize, or question to ask, don't hesitate to reach out; it just may be the start of something wonderful.
Contact Us