Philanthropiece Foundation
Colorado, US
We are founded on the principle that being rooted in local community is essential to the work of piecing together a better world. Our work along the Front Range of Colorado has taken us from strengthening women's voices to youth participatory action, from bringing a social justice lens to climate action to supporting our immigrant community and co-forming an indigenous rights movement. Just as in the global communities where we work, we do not enter as experts. Rather, here at home we continue to accompany changemakers and offer resources and solidarity.
Meet the CO Team!
Timeline
Click through the years to read some highlights of our journey here at home!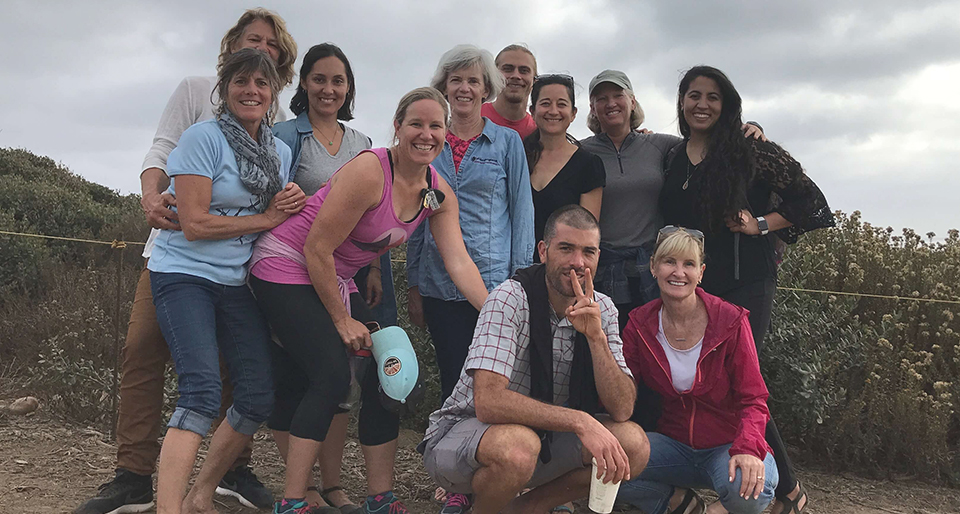 We collaborate with Mothers Acting Up to launch the women's vocal empowerment program.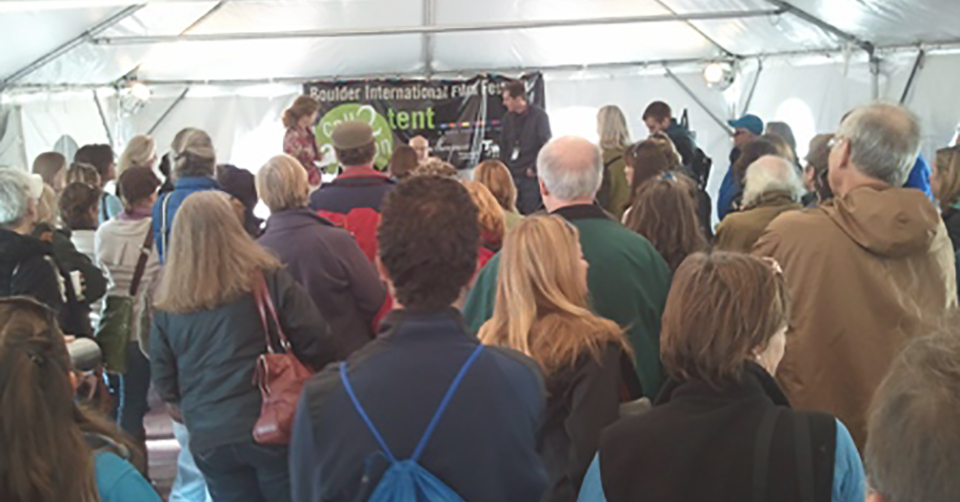 We co-design the Call2Action program of the Boulder International Film Festival.
For the fifth year in a row, we mentor and champion teams of the Global Social and Sustainable Enterprise MBA program of Colorado State University.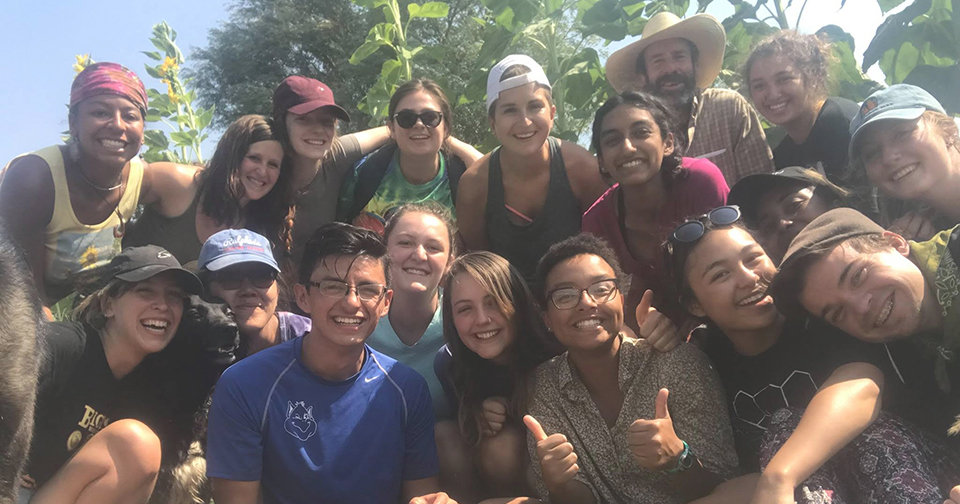 We enter into a three-year partnership with INVST Community Leadership Studies of the University of Boulder.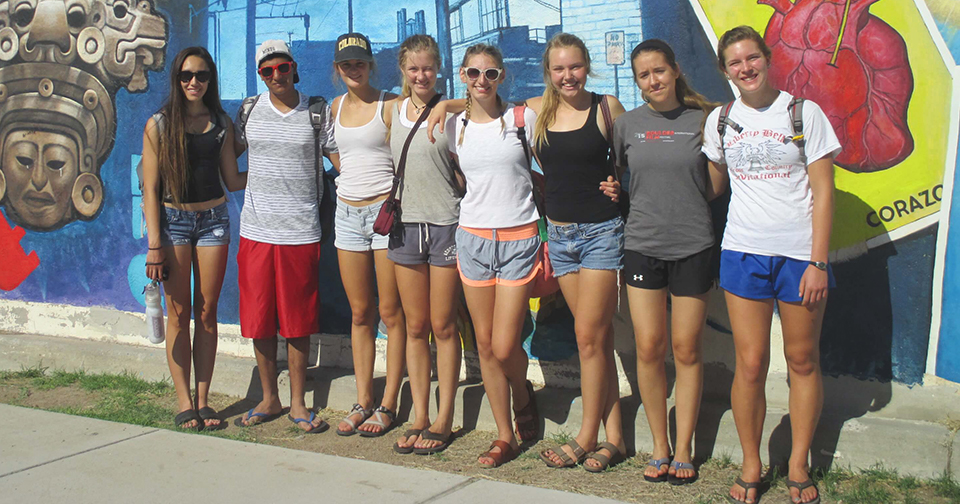 We embark on our first annual Youth Global Leadership Insight Trip, sparking our commitment to social justice.
We become members of the Colorado Immigrant Rights Coalition and begin to sponsor the annual Statewide Assembly.
We enter into a partnership with the Just Transition Collaborative and the City of Boulder, providing a social justice lens to the Climate Action Plan.
Working alongside the founders of the Right Relationship with Native Peoples movement, we co-host the Welcome the Arapahoe Peoples Home event in Boulder, CO.
Our approach to working in our own community initiates with community engagement. Our work is very active. We recognize that how we do what we do is as important as what we do. Beyond the parameters of designing, implementing, and evaluating programs, we do site visits, engage in learning gatherings, go on insight trips, attend workshops, provide space for retreats, facilitate workshops and retreats, sponsor events, and participate on boards and committees. In a nutshell, we show up.
Our local work can be characterized by three stages:
When we cultivate a relationship it looks like conversations over coffee, and participation in events and workshops. It involves growing our understanding of a theme or an issue via research and dialogue. It means that we show up and stand alongside those whom we hope to accompany. It is listening, it is being there, it is championing. We are constantly initiating and evolving our relationships!
Entering into co-creating an initiative means that we are working in close collaboration with changemakers. We jointly develop a working agreement, and we commit to dedication of time and resources that will support in designing and implementing the program, project, or initiative. Our work supports to more further develop strategy and sustainability.
Our vision is ambitious. That's why we are in it for the long haul. The sustaining phase of our model involves a deep commitment to the long-term impact of the work. In this phase, we are working very closely with changemakers as part of the Philanthropiece team, accompanying them overall organizational development, impact evaluation, broadening and deepening work, and plans for operational and financial sustainability.
Philanthropiece Foundation Resources
We are committed to transparency and open sourcing. If you would like to see another resource, or have questions about these, please contact us.
Philanthropiece Welcome Statement (link coming soon!)
Commitment to Socially Responsible Investing