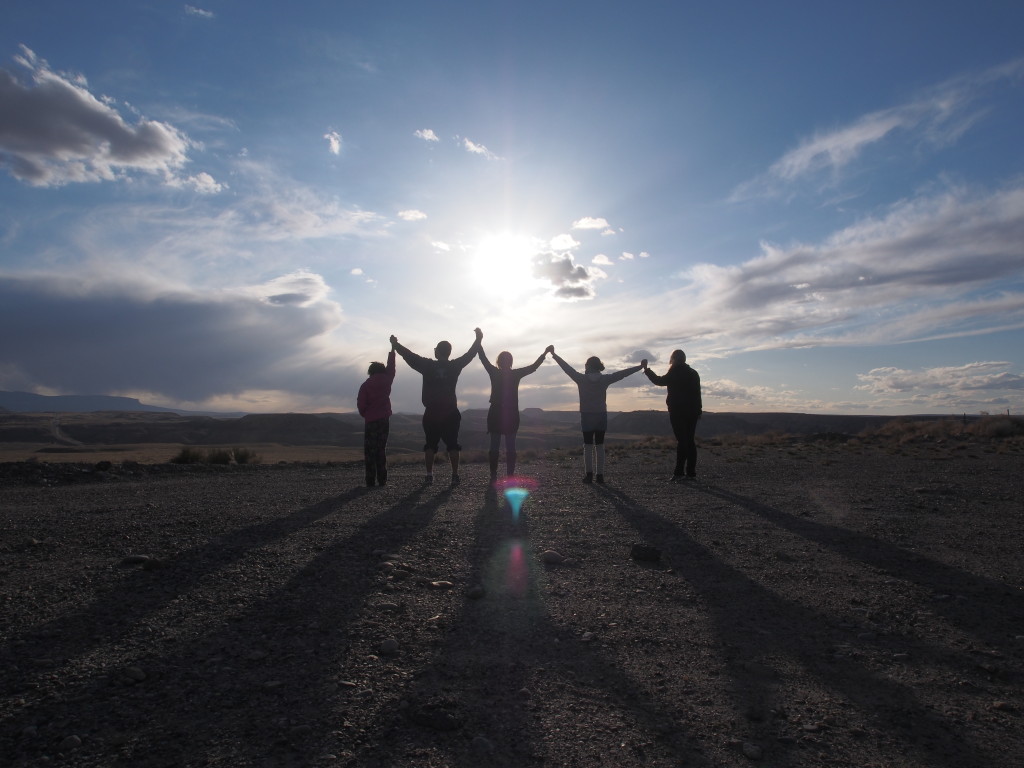 We realize that sometimes it's hard to explain what we do, and how we do it. Philanthropiece works collaboratively with changemakers in Mexico, Guatemala, and Colorado, empowering them to co-create resilient communities– but what does that look like?
Listen to this interview with our Youth Global Leadership Program Coordinator, Alicia Conte, to hear more about how we're working to address community-identified needs in the US and Latin America!

This interview was originally aired on KGNU as part of their "Dot Org" series, which highlights the work of local non-profits. Thanks to KGNU's Nikki Kayser, for putting it together!