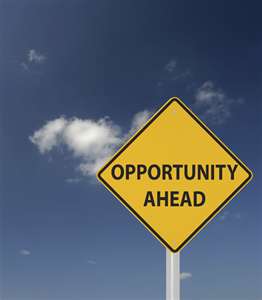 Being a mentor is the best way to expand your knowledge and constantly grow. As you teach your mentee, your mentee teaches you." –Lili Balfour, Author and Entrepreneur
This fall, we are excited and proud to be incorporating a Mentorship Initiative into our Youth Global Leadership program! Our vision is that each YGLer will be matched with a local Mentor who will support them to realize their program-related goals, and in becoming a great changemaker in our local and global communities! With that being said…are YOU interested in becoming a YGL Mentor? Or, do you have someone who you would recommend?
In general, we are looking for folks who:
Want to work with youth as an advocate, role model, coach, motivator, and facilitator!
Are passionate about local and global issues, and "making a difference."
Can commit to meeting, communicating, and working with his/her YGLer for 5-8 hours/month (actual times are coordinated between the mentor and YGLer).
Can commit to this position for 7 months, Nov 2014-May 2015.
Is local (in Boulder County, ideally), for ease of communication and meeting.
Our mentors do not need to be of a specific age, nor do they need to come from a specific educational background or profession.  We are looking for people who are dedicated, compassionate, and excited to join us in supporting the amazing YGL crew.
Applications will go out in September, and Mentors will receive an orientation and be matched with their Youth Global Leaders in November! If you are interested or if you'd like to recommend a potential YGL Mentor, please contact Marissa Sieck, YGL Special Projects Coordinator, at [email protected]
More information is available on our YGL Mentor 2014 Information sheet.