At Philanthropiece, how we do our work is just as important as what we accomplish. Whether our partners share with us values, programs, or collective visions, our approach informs our every interaction and allows us to create reciprocal relationships.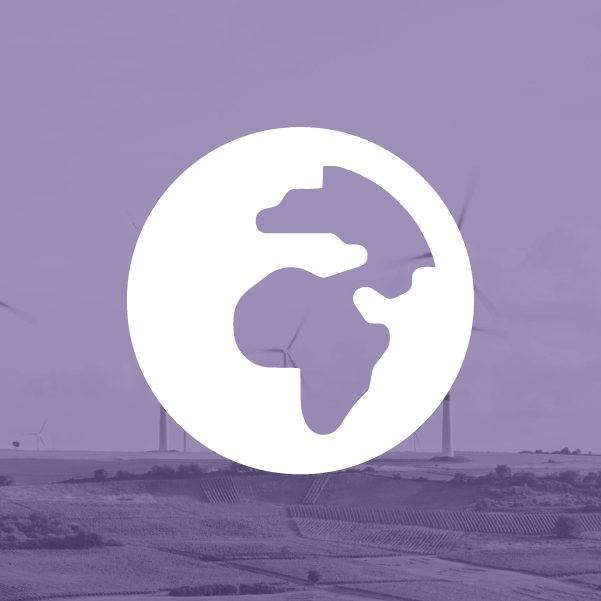 Climate Justice & Environmental Health
By accompanying frontline community members in mobilizing action, we work to identify impacts and solutions regarding the disproportionate impacts of climate change.
LEARN MORE
By sponsoring events and providing mentorship and funding access to grassroots groups, we deepen our anti-racist practices and support new and innovative initiatives.
LEARN MORE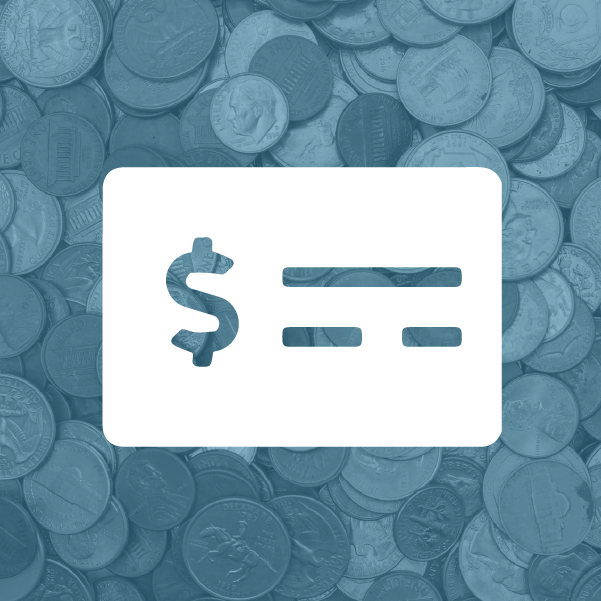 Economic Justice
By working directly with banks and shifting the allocation of financial resources, we seek to increase access to services and opportunities for POC in BoCo.
LEARN MORE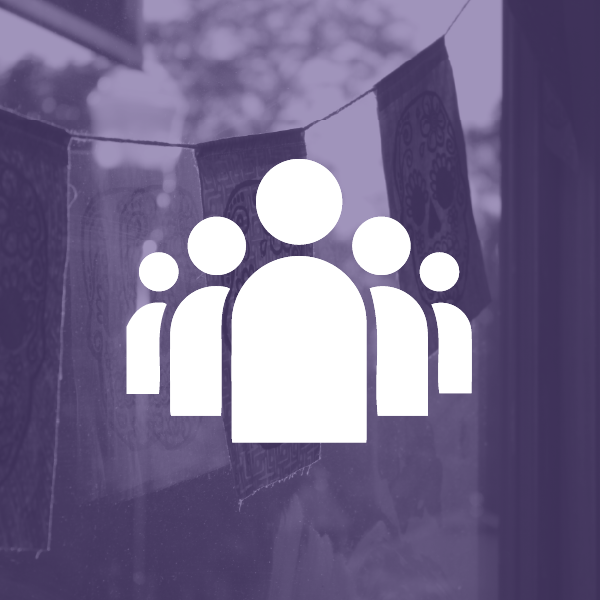 Immigrant & Latinx Leadership
By supporting the work of local grassroots immigrant-led and -serving organizations, we work to recognize Latinx leaders as critical community connectors and navigators.
LEARN MORE
By exploring themes of sovereignty, natural resource allocation, and sustainability, we seek to identify the issues facing Indigenous communities and areas where we can make an impact.
LEARN MORE
This page is dedicated to our current partnerships and areas of focus. Check out past projects on our archive page!