What sense is poetry without our senses?
March 19 @ 5:30 pm

-

7:30 pm

Free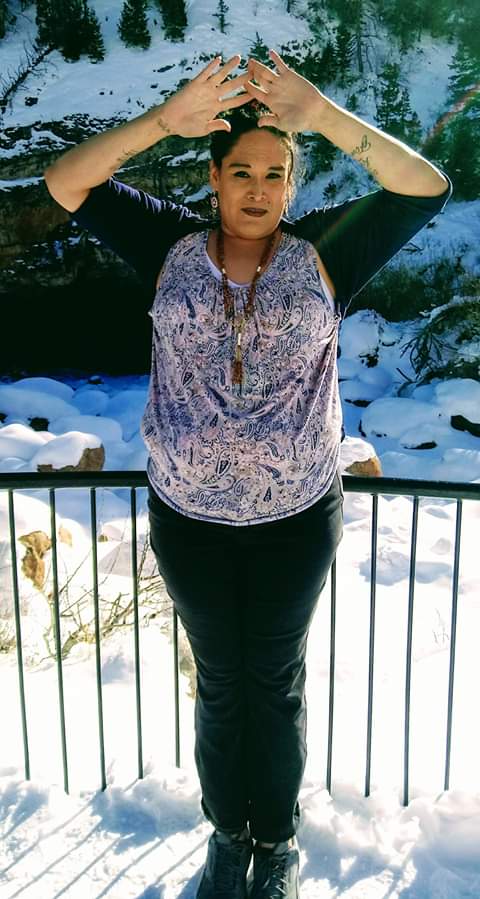 We are proud to help Right Relationship Boulder host Darrah J. Perez-Good Voice Elk, a Native American poet and author who will be sharing some of her work with the community of Boulder.
Event Description:
The power of perception is a wonderful thing. We each see through our own eyes, each in a different way. The voice has the ability to speak things into existence. What we hear is not always the way others hear. What we see is not always real. Author and Native American poet, Darrah Perez-Good Voice Elk will open her heart and mind. Letting others into her existence, she will reveal her techniques into how SHE writes poetry, and how she touches hearts, minds, and souls through her perception. For indeed, emotions are a beautiful thing!
Darrah J. Perez-Good Voice Elk is a Native American poet/author who is currently pursuing a degree in communications and psychology at Central Wyoming College. Upon completion, she will transfer to the University of Wyoming where she will join the Wyoming Public Radio team as an intern. Darrah Perez-Good Voice Elk has four published works of memoir/poetry: It Never Happened, It Always Happens, It's Forever Happening, and A Perfect Eclipse.